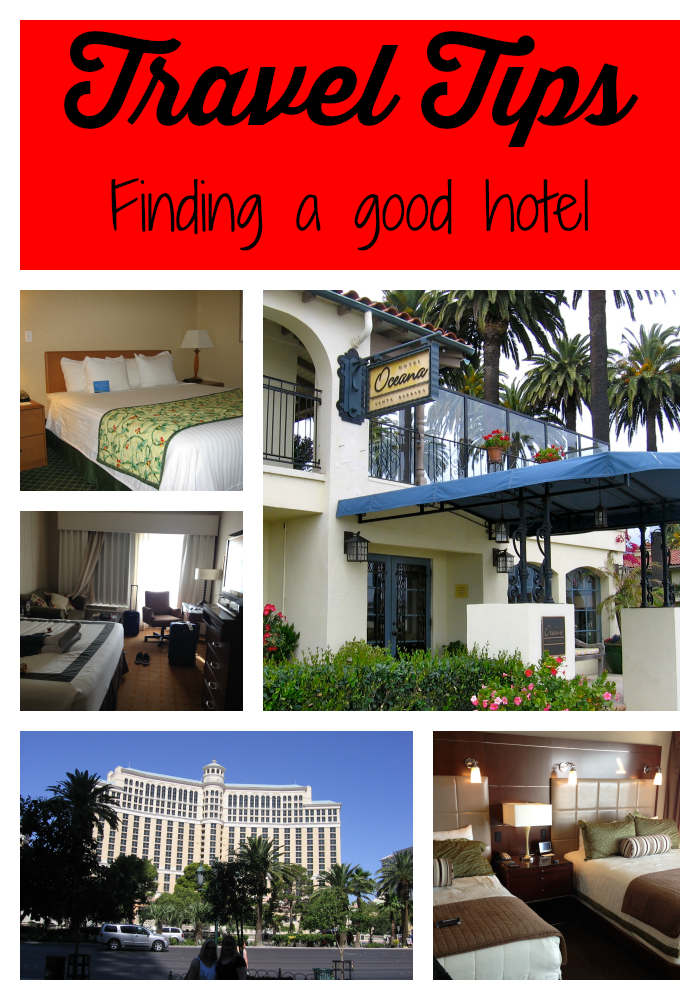 How do you find a good hotel? Sure, you can look at various review sites, but maybe there are somethings you don't think about when finding a good hotel in a strange city. Here are a few strategies I use to find a good hotel:
Finding a good hotel tip #1: Proximity to Starbucks.
Hotel coffee usually sucks. When traveling, the local chains might not be what you like, but Starbucks are the same pretty much everywhere you go.  Even if you aren't a coffee drinker, you can use this tip.  Seriously, have you ever seen a Starbucks in a bad neighborhood? It's rare.  If you can find a hotel near a Starbucks, you're probably in a good part of town.
Finding a good hotel tip #2: Parking.
Is it free or do you have to pay?  For some people, paying for parking is anathema. They would rather park 15 blocks away for free than pay $25 a day at the hotel and it almost ruins their trip.  Here's the rule of thumb, in almost all big cities, you are going to have to pay for parking. Just keep that in mind, so you don't get surprised when you arrive at the hotel. Also, most hotels will tell you on their website how much you will need to pay.
Finding a good hotel tip #3: Check for local events.
Is there a big event going on in the city? Local visitors' bureaus have a pretty good list or other resources to find out about any local events. No one wants to stay at a hotel with a bunch of noisy folks in town for the local widget convention.
Finding a good hotel tip #4: Day of the week.
In Sacramento, you will find that rates at hotels during the weekend are cheaper than rates during the week.  This is because many people are in town for state business at the Capitol. Hotels are almost empty during the weekends. This may also be true of other major downtown areas. Fridays could be the cheapest nights of non-holiday weeks.
Finding a good hotel tip #5: Corporate rates.
Some big companies allow their employees to book personal vacations through their corporate travel agencies.  Because big companies have lots of travel costs, they usually get lower rates than what's published on websites.  Be sure to check with your company to see if this option is available to you when planning your next trip.
Do you have any tips?